Luxury Stones for your Kitchen, Bath & Home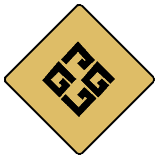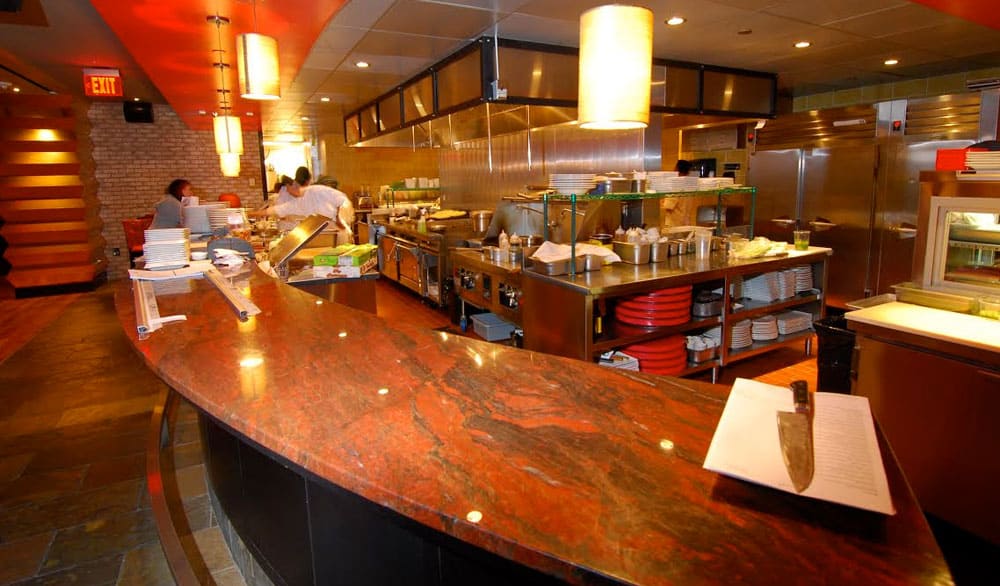 We Are Here to Serve Your Stone Needs
RSK Marble & Granite is a family-owned business specializing in the fabrication and installation of countertops for bathrooms, kitchens, outdoor kitchens, and fireplaces. We also install mantles, hearths and surrounds for indoor and outdoor fireplaces.
We work with natural stones such as Granite, Marble, Soapstone & Quartzite. We also fabricate and install other engineered stones such as Quartz.
Our experience over the past 15 years enables us to be knowledgeable in a variety of stone products in which we can fabricate and create the look our customers envision.
Our showroom and slab yard provides our customers with an opportunity to view current and new natural stone products and the design elements used to create their perfect kitchen, bath or outdoor space.
For smaller projects, check out our wide selection of remnants of granite, quartz and other natural stones at low prices. Remnants are a great option for bathrooms, laundry, fireplaces…
RSK Marble & Granite also partners with builders, contractors and designers seeking to provide a quality product at a competitive price.
We work closely with each customer and provide attention to every detail, ensuring that our collaboration results in identifying, then fabricating, that perfect look.
Our convenient location in Wilmington, Massachusetts serves both residential and commercial customers throughout the Greater Boston Area.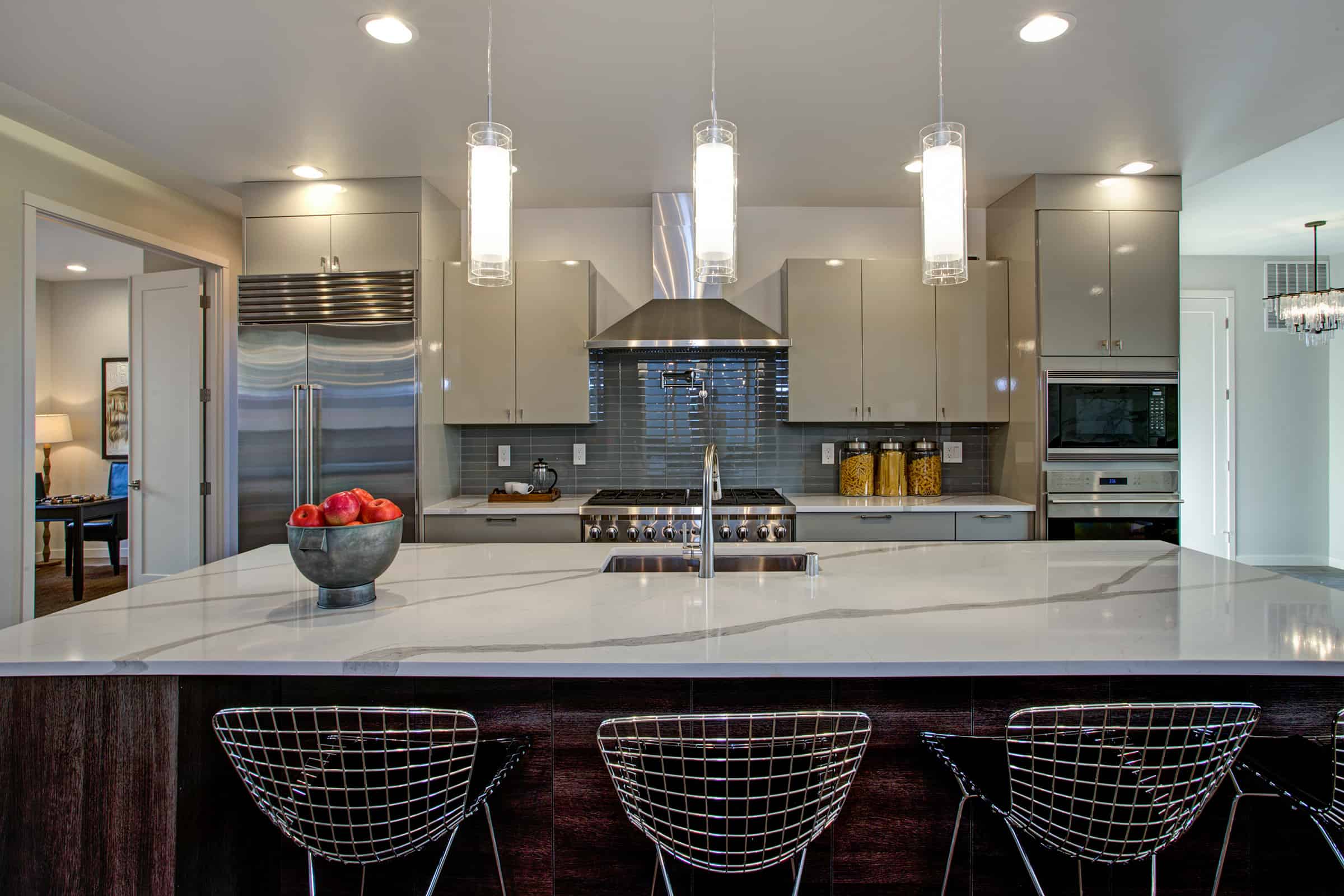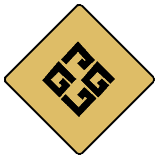 MEET WITH US AT OUR SHOWROOM
RSK Marble & Granite proudly offers a wide variety of granite, marble, soapstone, engineered products, and more.
Our customers pick their stone and then pick the actual slab that will be used in their home.
We then fabricate and install their product.
Our experts have over two decades of experience and will create the optimal custom
granite countertops for your needs.

Monday through Friday
9:00am to 5:00pm
Saturday: 10:00am - 3:00pm
Quick Quote Request
Get the best price on countertops from RSK Marble & Granite. You can rest assured that you are getting the highest quality granite or other stone price.
To receive a FREE quote, please fill out the form below:
---