Kitchen Countertops
Luxury For Your Kitchen
Residential homeowners and commercial builders looking for the high quality and luxurious kitchen granite countertops in Wilmington, Massachusetts serving the Boston, Ma area use RSK Marble & Granite for their kitchen counter projects.  
Other luxury projects include their kitchen backsplash, and bathroom granite countertops projects.
At RSK Marble & Granite most of our business comes from referrals and repeat customers.   We try and satisfy each and every one of our customers.
With over 15 years of experience in residential and commercial kitchen granite countertops in Boston and serving the surrounding areas, RSK Marble & Granite has been operating since 2004 and is well known in the Boston area for their customer service and satisfaction.
Call us Today at  (978) 447-1001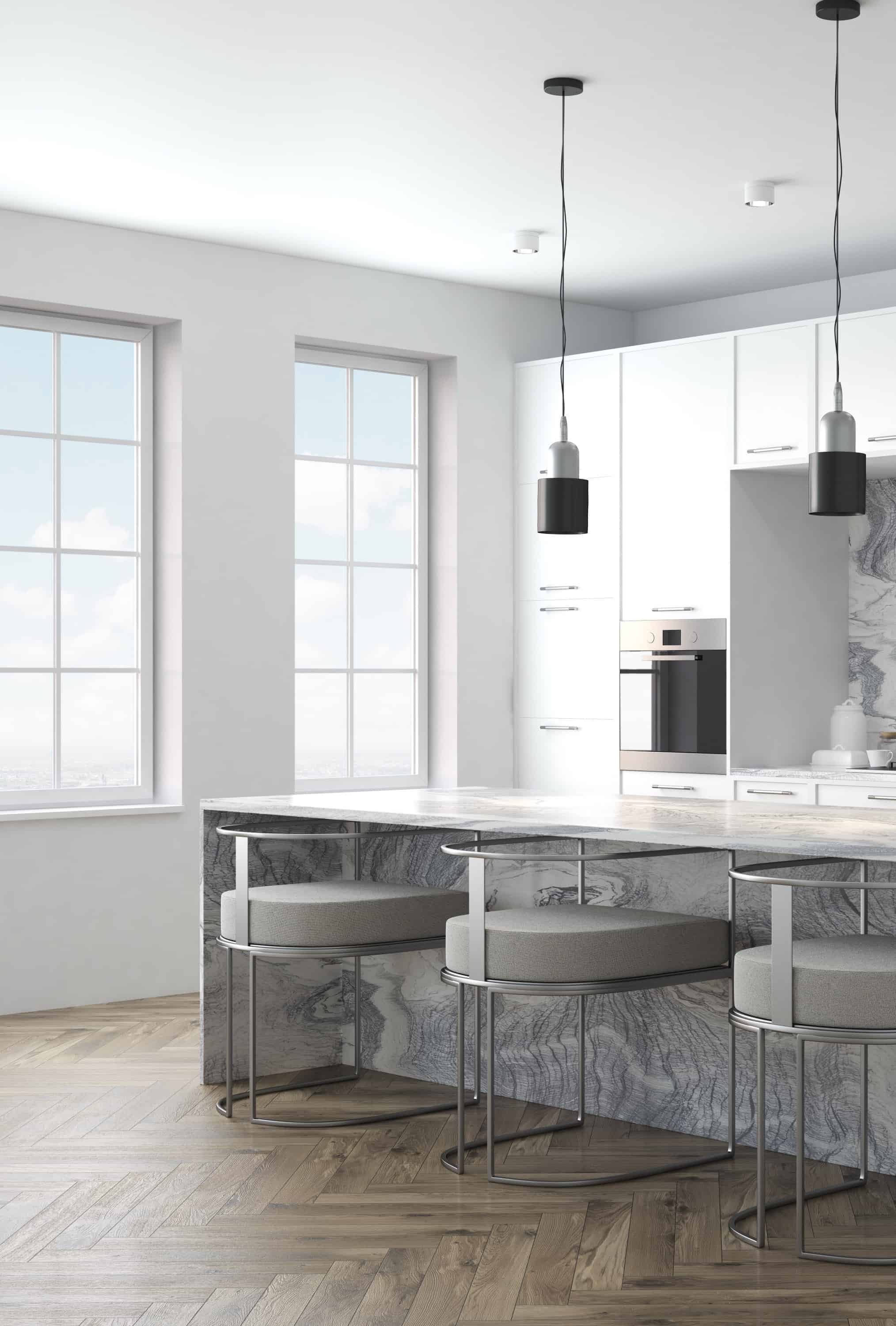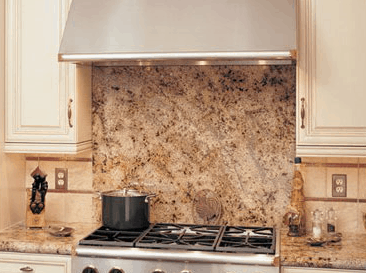 At RSK Marble & Granite we take pride in our incredible record of highly satisfied customers with our fabrication and installation of kitchen counters in the Boston area.
If you are thinking about kitchen remodeling in Boston contact RSK Marble & Granite for all of you granite countertops needs. You will be satisfied with the results you will see.
One of the most challenging decisions you will have when working on kitchen remodeling in the Boston and the surrounding areas is deciding what granite color will be perfect for your kitchen counters but will also fit into your budget.
Steps for Creating your
Kitchen Counter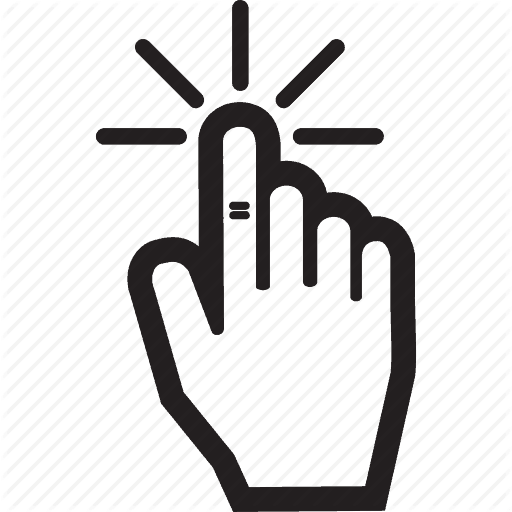 Step 1 | Kitchen Countertop Selection
Visit the RSK Marble & Granite Showroom to look at different stone samples and see our various countertop, vanity and fireplace installations. One of the RSK sales representative will answer your questions, help you select the type and color of stone for your job and provide a timetable for completion.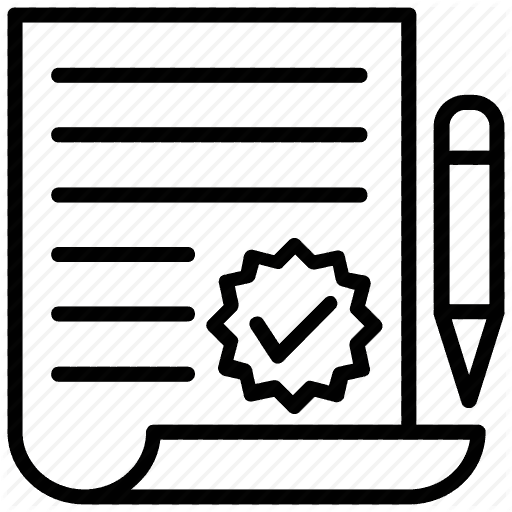 Step 2 | Kitchen Granite Counter Estimate
Provide RSK with a rough architectural drawing of your project. This should include all dimensions for surfaces where stone will be used, including countertops, islands or peninsulas, backsplash areas, vanities, fireplace surrounds, etc. Our sales representative will develop a job estimate based on your project.

Step 3 | Verify Kitchen Granite Countertop Template Created
An RSK Field Crew Member will verify all your kitchen granite countertop measurements for your job on site. We use this quality control step to make sure your kitchen counter is produced to the exact specifications.
The kitchen countertop measurements are used to make wood and mylar templates for the entire surface area where granite will be applied.

Step 4 | Fabrication of Your Granite Kitchen Counter
The granite stone slab for your kitchen counter is cut and the edges you selected are fabricated by our talented team.  
Our team of fabricators follow these next steps for each granite kitchen countertop to ensure you receive your luxury countertops with the highest quality:
Fabricating of the granite counter – In this phase the granite stone is cut to approximately 1/16 of an inch of its final size.  It is then further shaped to meet your dimensions prior to polishing
Strengthening of the granite countertop – In this phase, the stone is reinforced to increase the flexual strength of the counter stone.  Rod slots or grooves are cut and threaded rods are inserted into these grooves. It is then filled with a high strength epoxy. This step increases the flexual strength of the granite kitchen countertop by 400%
Polishing the Granite Counter – The face of the slab is already polished at the quarry, but further polishing of the edges is required.  The granite counter goes through our 7 step polishing process
Seal Phantom – The granite kitchen counter edges are further refined to remove any microchipping.  This step gives you a finished product where the seams fit together tightly.
Sealing of your Granite Kitchen Countertop – A coat of sealer is applied to take the rate of moisture migration up to 95-97%.  Granite is naturally 90% impervious to moisture, so this extra steps increases that rate.
Hand Finishing and Quality Control of your Kitchen Counter – The final step in this process is to thoroughly inspect your newly fabricated kitchen countertop.
Your granite kitchen countertops are carefully stored for shipment to your property.  The luxurious counters are ready to be installed in your kitchen.
Step 5 | Installation of Your Kitchen Countertops
The RSK Marble & Granite team of installers will carefully mount the fabricated granite kitchen countertop.  The process includes sealing the surfaces.
Check out our post 7 Tips When Choosing Your Kitchen Countertops if you want some other helpful advice.
Request a quote or contact us by phone today to find out more about RSK Marble & Granite and for help finding your new kitchen countertop!
Kitchen Countertops
Luxury For Your Kitchen