Luxury Stones for your Kitchen, Bath & Home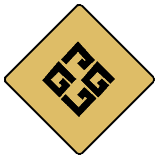 Soapstone |  Durable, Sheek yet Soft to the Touch
Soapstone is an excellent choice for luxury kitchens and bathrooms. It is a metamorphic stone with a soft and warm feel. Soapstone is a naturally occurring stone known as steatite, a magnesium-rich metamorphic rock.
Soapstone is definitely a unique, beautiful, and widely misunderstood natural stone surrounded in mystique.
Soapstone is resistant to chemicals, acid, water and heat. In the kitchen it is very resistant to stains. You may take hot pans off the stove and sit them right on the stone without burning it. Light sanding will remove most scratches.
The stone has a blue, green, or grey cast when mined. Once it is treated with mineral oil, the color deepens to its more typical rich and veined charcoal grey.
RSK Marble and Granite | Our Soapstone Work Speaks for Itself
When you are in search of the finest quality for your granite countertops and other natural stone features, the name that you can count on is RSK Marble & Granite.
We are in the business of helping people transform their current house into the home they have always dreamed of having. This is possible by including stunning soapstone features that are as functional as they are aesthetically pleasing.
Choose from natural stone like granite, soapstone or marble.  Engineered stones such as quartz allow for an abundance of choices.
Not to mention, our granite and marble company offers a wide array of color choices too. For both residential and commercial applications, you will love the finished results that we are able to provide for you.
The experience we bring to the table is as unique as the customization in design we bring to every last one of our projects. We can help you understand the countless options that you have, finalizing it right down to the edges you choose, and then providing you with exceptional installation as well.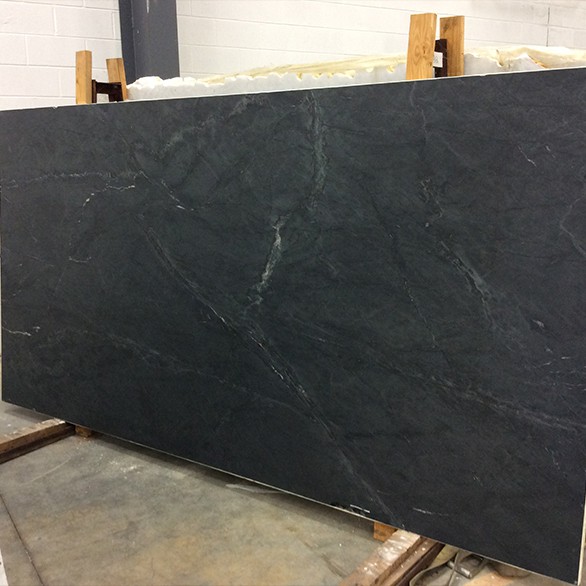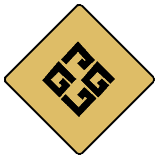 MEET WITH US AT OUR SHOWROOM
RSK Marble & Granite proudly offers a wide variety of granite, marble, soapstone, engineered products, and more.
We are the natural stone trusted experts of the Boston & New England area.
Our customers pick their stone and then pick the actual slab that will be used in their home.
Our Boston services have over two decades of experience and will create the optimal custom granite countertops for your needs.  
Please call the Boston experts of Granite, Marble & quartz countertops today for an appointment on your next installation project.

Showroom Hours (BY APPOINTMENT ONLY)
Mon, Tue, Thurs, & Friday
9:00am to 5:00pm
Wednesday
VIRTUAL APPOINTMENTS ONLY
Saturday & Sunday: Closed
Quick Quote Request
Get the best price in Boston on granite, quartz & other stone material countertops installation from RSK Marble & Granite. You can rest assured that you are also getting the highest quality granite or other stone price.
To receive a FREE quote or appointment for installation, please fill out the form below:
---