Luxury Stones for your Kitchen, Bath & Home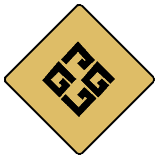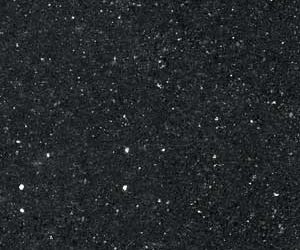 Home is the place where you spend most of your time. People want it to be perfect as per their lifestyle. If you want to get some ideas about home construction or renovation based on the latest trend, you are at the right place. Everyone is aware of granite stones,...
read more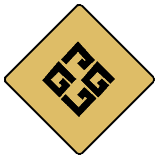 MEET WITH US AT OUR SHOWROOM
RSK Marble & Granite proudly offers a wide variety of granite, marble, soapstone, engineered products, and more.
We are the natural stone trusted experts of the Boston & New England area.
Our customers pick their stone and then pick the actual slab that will be used in their home.
Our Boston services have over two decades of experience and will create the optimal custom granite countertops for your needs.  
Please call the Boston experts of Granite, Marble & quartz countertops today for an appointment on your next installation project.

Showroom Hours are Appointment Only (Please call)
Evening Appointments Available on Monday Thru Wednesday
Monday through Friday
9:00am to 5:00pm
Saturday & Sunday: Closed
Quick Quote Request
Get the best price in Boston on granite, quartz & other stone material countertops installation from RSK Marble & Granite. You can rest assured that you are also getting the highest quality granite or other stone price.
To receive a FREE quote or appointment for installation, please fill out the form below:
---